Handout - ballots - or car stickers for "Hello Charley" pagent at the Omaha Works. The idea came from ....?

This is participant - Mary Jo Pinkerton from 1960
says Joe Bonaiuto from the Heartland Pioneers!
Maybe a missing newsletter has more information?

A great idea... twice as nice from 1960
it later was called Ms. WEOMA... I think in the 1970's ?

Some "Branded" Gift - Trinkets ...Anyone got golf balls?
---
---
Different Companies and the General Manager of that issuance... cropped image from top of "company" letterhead.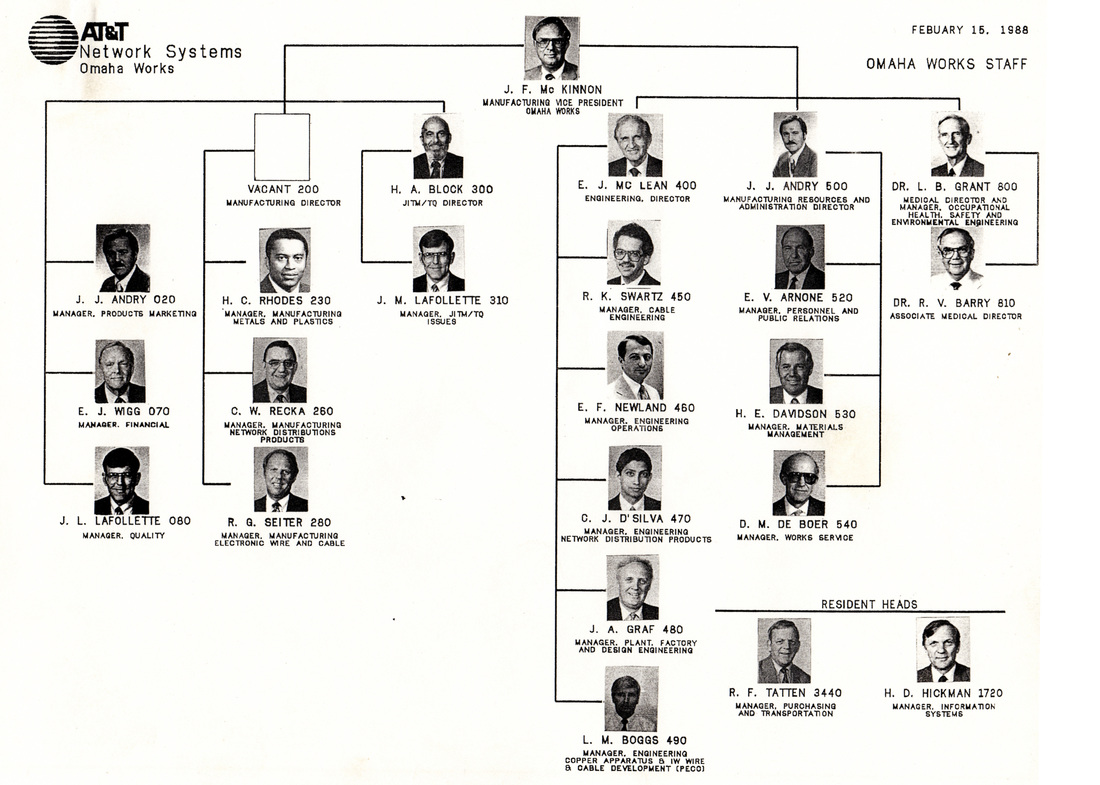 1988 Omaha Works Staff Flow Chart